All of our unique necklaces are just that... one-of-a-kind. Once they're gone, they're gone! We also make custom necklaces,
so don't be afraid to ask! Don't forget to check out our other necklaces and bridal necklaces! When one of our one-of-a-kind
necklaces has been sold, it is moved to our sold gallery. These necklaces fasten with a toggle clasp. NOT customizable.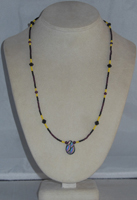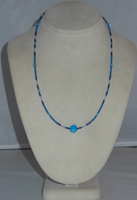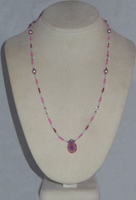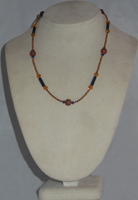 Item# NSN20
Length: 21 3/4"
Price: $19.99
Item# NSN32
Length: 21 1/4"
Price: $19.99
Item# NSN33
Length: 21 1/8"
Price: $19.99
Item# NSN37
Length: 18"
Price: $19.99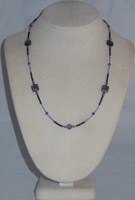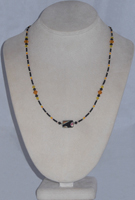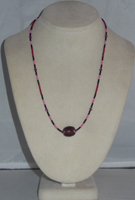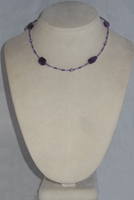 Item# NSN44
Length: 20 1/4"
Price: $19.99
Item# NSN54
Length: 24 1/8"
Price: $19.99
Item# NSN55
Length: 20"
Price: $19.99
Item# NSN59
Length: 14 7/8"
Price: $19.99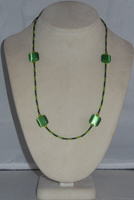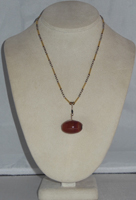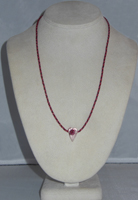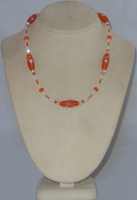 Item# NSN74
Length: 21 3/8"
Price: $19.99
Item# NSN101
Length: 16 1/2"
Price: $19.99
Item# NSN103
Length: 20 1/4"
Price: $19.99
Item# NSN163
Length: 18 1/2"
Price: $19.99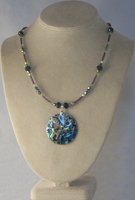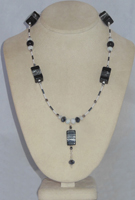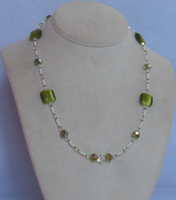 Item# NSN176
Length: 22 3/4"
Price: $19.99
Item# NSN177
Length: 20 3/4"
Price: $19.99
Item# NSN178
Length: 20 1/4"
Price: $19.99
Item# NSN179
Length: 20"
Price: $19.99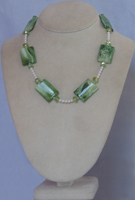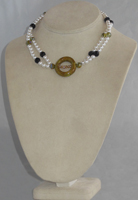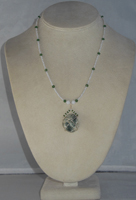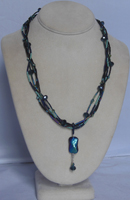 Item# NSN180
Length: 18 1/2"
Price: $19.99
Item# NSN181
Length: 15 1/4"
Price: $19.99
Item# NSN182
Length: 17 1/2"
Price: $19.99
Item# NSN183
Length: 20"
Price: $29.99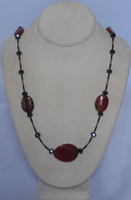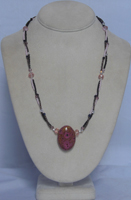 Item# NSN184
Length: 25 1/2"
Price: $34.99
Item# NSN185
Length: 21 1/4"
Price: $24.99
Item# NSN186
Length: 19 3/4"
Price: $19.99
Item# NSN187
Length: 23 3/4"
Price: $24.99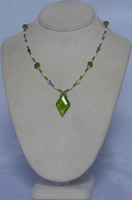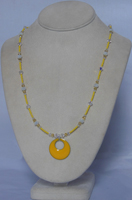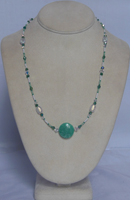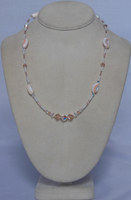 Item# NSN188
Length: 24"
Price: $19.99
Item# NSN189
Length: 24 1/4"
Price: $19.99
Item# NSN190
Length: 20 1/2"
Price: $19.99
Item# NSN191
Length: 25 1/4"
Price: $19.99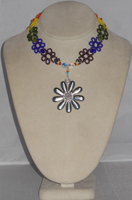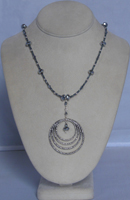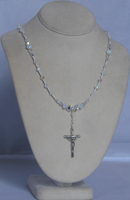 Item# NSN192
Made to Order
Price: $29.99
Item# UNNECK01
Length: 13 1/2"
Price: $24.99
Item# UNNECK02
Length: 19 7/8"
Price: $24.99
Item# UNNECK03
Length: 23 1/2"
Price: $34.99
Web site and all jewelry images © Classy and Casual Crystalwear