All of our necklaces are hand crafted to ensure perfection and durability. We also make custom bridal necklaces... just ask!
Matching bridal jewelry sets are the perfect gift for your bridesmaids, and don't forget the mother of the bride!

Our necklaces fasten with a toggle clasp by default. If you prefer a different clasp, please click here to order one.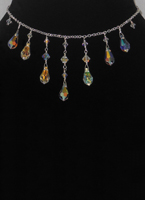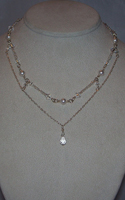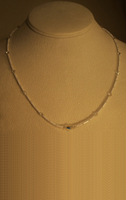 Item# BNECK01
Made to Order
Price: $39.99
Item# NSN10
Made to Order
Price: $29.99
Item# NSN18
Made to Order
Price: $16.99
Item# NSN36
Made to Order
Price: $16.99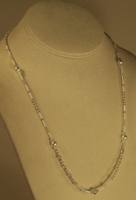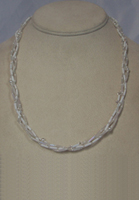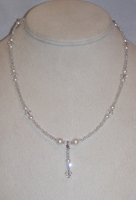 Item# NSN51
Made to Order
Price: $19.99
Item# NSN67
Made to Order
Price: $39.99
Item# NSN88
Made to Order
Price: $24.99
Item# NSN137
Made to Order
Price: $44.99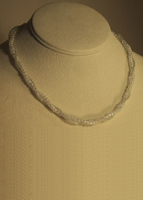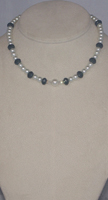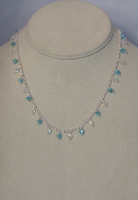 Item# NSN95
Made to Order
Price: $19.99
Item# NSN107
Made to Order
Price: $29.99
Item# NSN132
Made to Order
Price: $29.99
Web site and all jewelry images © Classy and Casual Crystalwear