Birthstones have an everlasting beauty and a mysterious appeal. For centuries, birthstones have been used in jewelry all
over the world. The magical powers attached to them make them more special, tempting and unique.

Sapphire is the second hardest crystal on Earth. This nervous system healing stone regulates thyroid gland function and
may also aid in blood vessel wall strengthening and stopping nose bleeds. The sapphire is also useful as a remedy for
lack of appetite and nervous heart trouble.

Our bracelet/necklaces fasten with a toggle clasp by default. Our earrings are finished with hypo allergenic French
earwires. If you prefer and would like to order alternates, then please click here.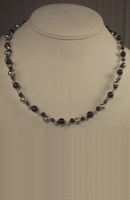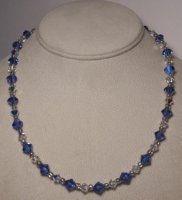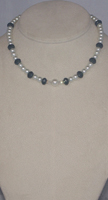 Item# NSN08
Made to Order
Price: $24.99
Item# NSN39
Made to Order
Price: $34.99
Item# NSN131
Made to Order
Price: $44.99
Item# NSN107
Made to Order
Price: $29.99
Item# EAR99
Length: 3/4"
Price: $8.99
Item# EAR07
Length: 1 5/8"
Price: $12.99
Item# EAR17
Length: 2 1/4"
Price: $9.99
Item# NSE08
Length: 1 1/2"
Price: $9.99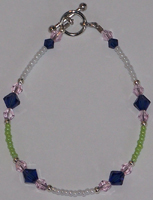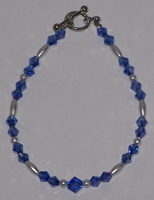 Item# NSE39
Length: 1"
Price: $9.99
Item# BRAC03
Made to Order
Price: $9.99
Item# BRAC119
Made to Order
Price: $13.99
Item# BRAC120
Made to Order
Price: $24.99
Item# EAR105
Length: 2 1/8"
Price: $14.99
Item# EAR106
Length: 7/8"
Price: $9.99
Item# EAR110
Length: 1/2"
Price: $7.99
Item# EAR112
Length: 1/2"
Price: $7.99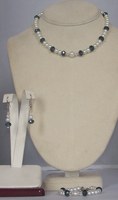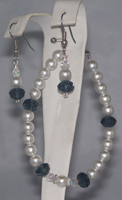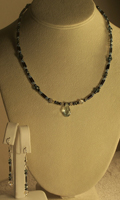 Item# NSE107
Length: 7/8"
Price: $9.99
Item# NSS107

Price: $49.99
Item# NSS107A

Price: $21.99
Item# NSS08

Price: $29.99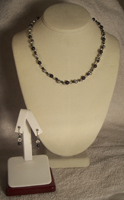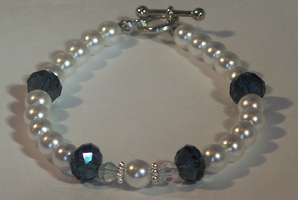 Item# NSS39

Price: $39.99
Item# RING10
Made to Order
Price: $9.99
Item# RING19
Made to Order
Price: $9.99
Item# NSB107
Made to Order
Price: $14.99

Item# BRAC08 Made to Order Price: $24.99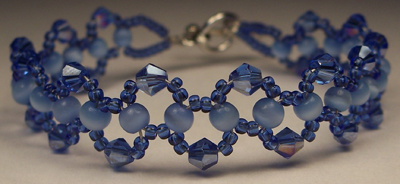 Item# BRAC106 Made to Order Price: $16.99
Web site and all jewelry images © Classy and Casual Crystalwear